Back to Blogs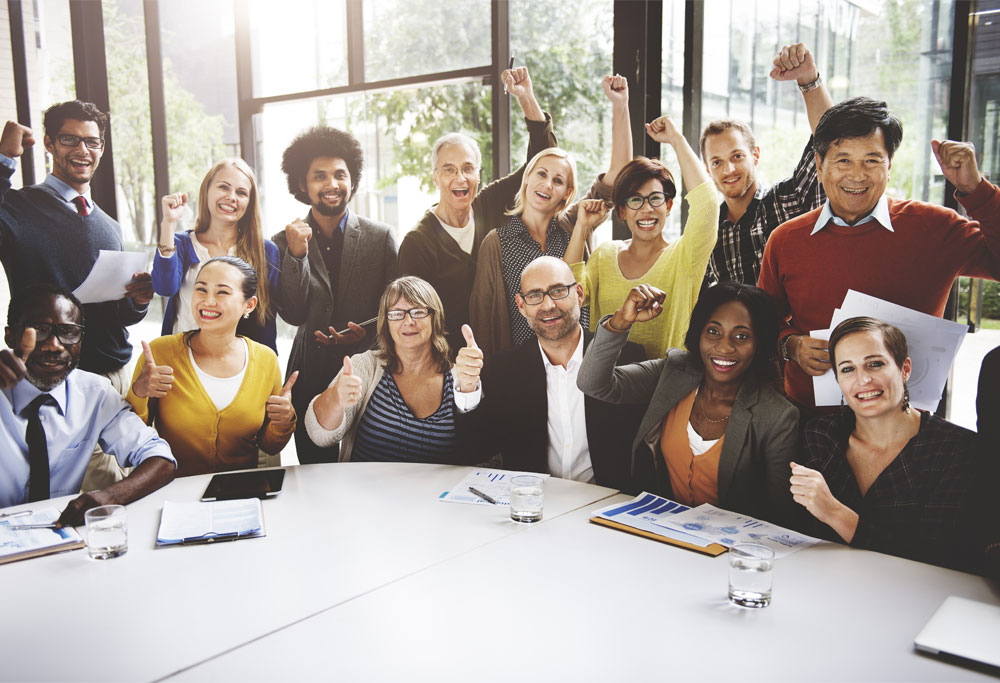 Skills shortages to push up technology salaries
THE economic rebound will lift new hires and put upward pressure on technology salaries by mid-year, resulting in across-the-board rises of up to 5 per cent, on an annualised basis, data shows.
The country's largest IT&T recruiter, Peoplebank, has predicted a skills shortage could return as early as mid-year, along with a jump in staff turnover as employees pursue contract work and higher pay.
In its review of salaries and contract rates, released today, Peoplebank says increases will be higher in jobs where there is strong demand, such as business analysts with banking experience in NSW and Victoria.
These roles could attract rises of 8-10 per cent annually.
In Canberra, market forces, including the federal election, are expected to push salary and contract rates down, but in Victoria and NSW, the choices available to candidates may mean some companies may have to pay above market rates to get good staff.
It notes the slower growth states of South Australia and Queensland and the ACT are expecting a steadier rise in demand as conditions improve.
The report finds salaries are yet to shift much on last year's rates, but there is strong growth in the number of appointments.
It reveals contract roles rose by 20 per cent in NSW, by about 60 per cent in Western Australia and by more than 200 per cent in Victoria, compared with January last year. Demand for permanent roles was up by 20 per cent or more in those states.
In NSW, demand was being driven by the banking sector, with all four major banks investing in core systems upgrades and new projects designed to build competitive advantage.
In Victoria, demand was strongest in banking and the utilities sector, which was investing in smart metering.
In WA, major resources projects were generating both direct demand and flow-on demand from banks and businesses supplying the resources sector.
Many of these projects favoured contract rather than permanent contracts, the report says.
Peoplebank's January review of salaries and contract roles involved more than 50 IT job categories. The recruiter reported 40 of its top 50 clients -- Australia's largest banking, government and enterprise IT users -- hired in January, and flagged their intentions to do so in coming months.
Peoplebank chief operating officer Peter Acheson said the upward pressure on salaries and contract rates could result in more turnover.
"As the employment market strengthens, many employees will look at moving, and part of the reason is that some companies handled the downturn and all the issues around that really well, and some others didn't," Mr Acheson said.
"So 2010 will probably be a year when there is considerable employee churn as well."
Based on current demand, a skills shortage would be evident by mid-year, he said, especially for contract workers with business analysis, project management, Web 2.0 skills and experience in the banking, utilities and resources sectors.
The findings support an earlier report by Hudson ICT earlier predicting a sharp rise in tech sector employer hiring intentions for the first quarter. More than 40 per cent of employers surveyed said they expected salaries to increase in the coming year.
"Candidates who have been open to cuts in salaries or daily rates in 2009 will be less flexible, demanding the increases that they feel are due," the Hudson Report, Employment Expectations, says.
"Overall, it's clear that a candidate shortage will begin to take hold again during the course of 2010, particularly in the second half, which will drive a steady growth in ICT salaries," it concludes.
Hudson acting executive general manager Martin Retschko said the release of project budgets in many sectors, such as construction, utilities, banking and finance, government and telecoms, was driving demand for project-related resources in both permanent and contracting areas.
"IT service providers and consultancies are feeling more confident in building their pools of resource as sales pipelines improve," Mr Retschko said. "This is luring candidates back into this market with many employers prepared to pay a premium for key talent."
Some employees were becoming impatient for organisations to deliver on promised pay increases when the market rebounded, Spark Recruitment director Luke Singleton said.
When employees started to lose faith that they would get a pay rise, "they go to market to seek the promised salary", he said.
Mr Singleton agreed with predictions of a 4-5 per cent annual rise in IT salaries by mid-year.
Another trend that would drive wages growth was counter-offers as companies fought to retain or buy back top talent, he said.
"As the velocity in the market starts to pick up, this will become a strong influence on wages, as the talent war will be more pertinent again," Mr Singleton said.
Taylor Coulter director Penny Coulter anticipated an increase of 3-4 per cent in permanent IT salaries, depending on the sector and how it fared coming out of the global financial crisis. "We are experiencing movement in the market and so we are seeing companies' main focus being on retaining their existing staff," she said.